We Manage Lead Logistics for the World's Multinational Companies.
Our optimized distribution system guarantees maximum flexibility to meet the needs of your customers.
Our global logistics expertise, advanced supply chain technology & customized logistics solutions will help you analyze, develop and implement successful supply chain management strategies.
Whether it's delivering finished goods or transporting raw materials, our efficient services can increase your business' profits.
Lack of Proper Logistics and Supply Chain Management can have Consequences that are Detrimental to your Business.​
As a leading 3PL in Indianapolis, Indiana, we are dedicated to protecting your reputation by delivering on our promises.
Our pre-built integrations ensure we are able to manage your inventory pipeline, import orders from all of your sales channels, and deliver it to your customers in the shortest time possible.
Retailers and manufacturers are increasingly seeking value-added services to improve the efficiency of their operations, simplify processes, trim costs and shorten their supply chain. Hanzo offers virtually every service you will need to deliver your products efficiently and effectively.
We are an
Indianapolis 3rd-Party Logistics (3PL) Company

that is specialized in Warehouse Management, Fulfillment, Distribution, and Transportation.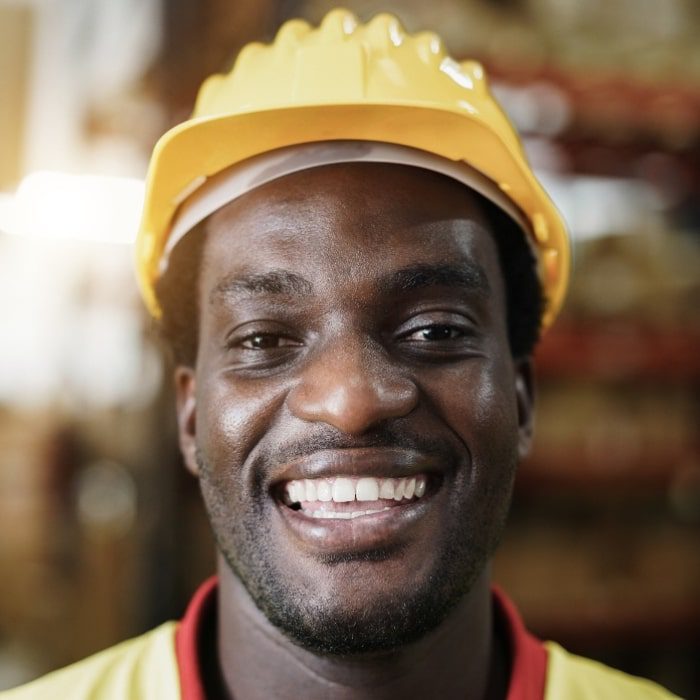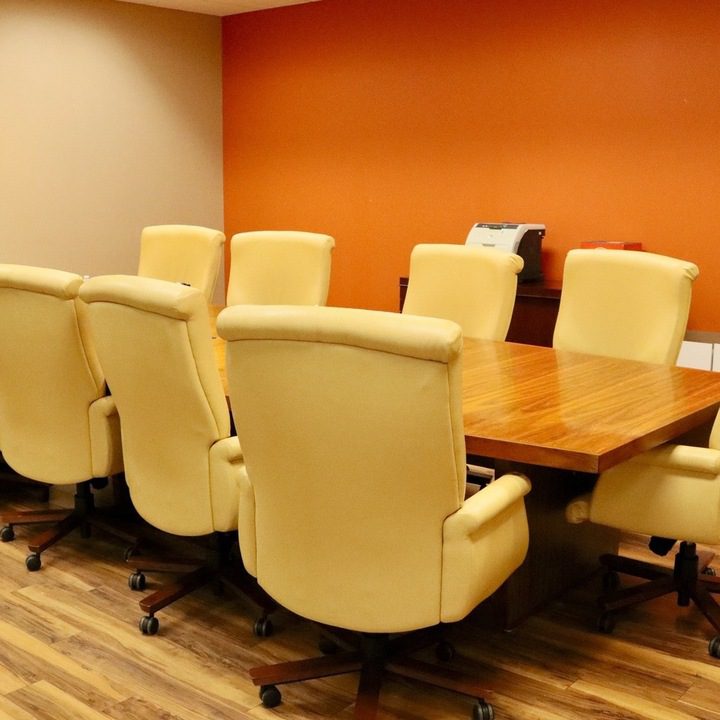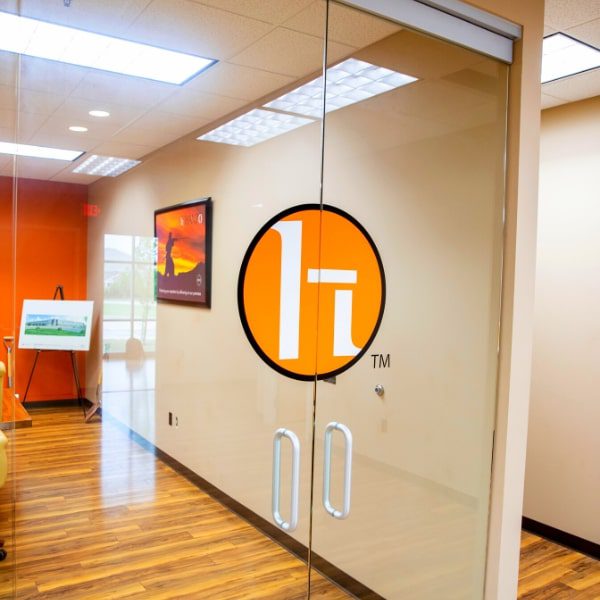 We are the Value Added Logistics Providers in Indiana.
The legendary samurai warrior, Hattori Hanzo, has a variety of virtues that we applied to our business.
At Hanzo logistics, we exemplify efficiency, speed, and skill which are the exact character traits of the legendary samurai. He dispatched his opponents with efficiency and skill requiring only one stroke.
For us, it is an instruction guide on how to excel in business, and it remains the foundation of our philosophy to business – protecting your reputation while delivering your products with efficiency and skill.
From our Highly Dedicated Team to the Remarkable Services we Provide, there are Many Reasons to make us your Trusted Logistics Partner.
We are transparent with all logistics costs & pricing.
Our cloud-based WMS provides real-time visibility into orders & inventory.
We can handle time-sensitive, re-work, and repackaging requirements.
Labor and project management availability 24/7.